Automotive Venting Solutions
LTI Atlanta is the leader in PTFE-based micro vents for the automotive industry. Our vents provide hydrophobic and oleophobic protection from contaminants and moisture while allowing the component to breathe and function properly. Today's automobiles come equipped with complex electronics and sensors that require proper venting. Unlike our competitors that propose lower-grade vents depending on application, LTI Atlanta offers our high-performance oleophobic-8 materials for all customer applications at a substantial savings over a competitive venting solution.
Automobiles come equipped with complex electrical systems and devices, such as front and rear lights, in-car electronics, among many other key parts. We protect these sensitive components from condensation, heat dissipation, low air-flow issues, and more. With over 10 years of production service and a no-hassle warranty,
LTI Atlanta's PTFE micro vents are trusted by automakers around the world.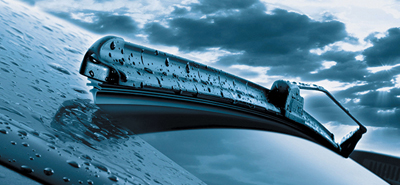 Applications include:
Electronic control units
Fog lamps
Head lamps
Horns
Instrument clusters
Rear lamps
Sensors and controls
Window motors
Wiper motors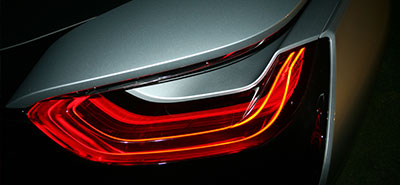 LTI Atlanta PTFE micro venting advantages:
Condensation control and pressure equalization.
Hydrophobic and oleophobic-8 PTFE materials provide barrier protection against moisture and harsh chemicals.
Reduced warranty concerns for the life of the device.
Unmatched pricing and small minimum orders.