LED Lighting Enclosures & Housings
LTI Atlanta PTFE micro venting products provide barrier protection against the elements and quick heat dissipation in lighting enclosures to provide greater reliability and long-term performance.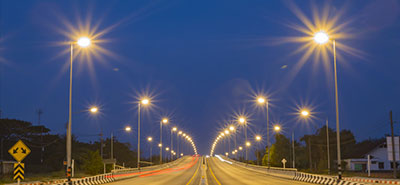 Applications include:
Street lamps
Aircraft lighting
Highway/roadway signaling
Emergency/warning lighting and beacons
Marine and aviation markers
Dock/port lighting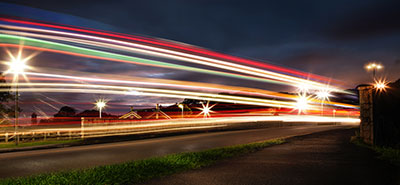 LTI Atlanta venting advantages:
High-performance PTFE protection
Condensation control and fast vapor transmission
Contaminate filtration. Block debris and particulates.
Heat dissipation. Protect vital circuitry from high temperatures.
Pressure equalization. Prevent gasket and seal failure.
High airflow. Increased breathability for reliable device protection.
All-Weather application. Designed to perform in harsh climates.