Packaging/Container
Whether the material to be stored is food or chemicals, containers and packaging are a critical part of how liquids are transported safely and securely. Without a venting solution from LTI Atlanta, your container may expand, explode or leak during the transportation process. Altitude, outgassing and temperature fluctuations can cause losses for manufacturers that could have been prevented.
LTI Atlanta can provide a venting solution for your container to ensure that your goods arrive in prime condition. The goal is to provide a barrier-proof vent that allows the container/package to expand and contract safely without the risk of a leak. Our venting components meet and exceed drop-testing requirements and will provide years of trouble-free service.
We also provide FDA-approved materials for direct or indirect food contact. Safely venting chemicals and other liquids is critical for storage and transportation. To prevent leakage, degradation or explosion, containers must be vented to expel gases. Compliance of proper venting is required by current transportation, shipping, handling and storage regulations.
Typical applications include:
Drum storage containers
Equipment cases
Military travel cases
Organ transport devices
Food storage
Shelter oxygen supply filtration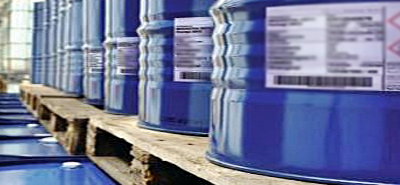 LTI Atlanta venting advantages:
Hydrophobic membrane repels liquid
Rapid pressure equalization
Contaminant filtration
Cross-contamination protection
Reduces the container wall thickness requirement
Exceeds all drop-testing requirements
Cost savings