Medical Device Venting
Medical devices have become increasingly complex and require proper venting and pressure equalization to perform at peak levels. LTI Atlanta protective vents are cost-effective and easy to apply, which allow medical device manufacturers to increase the life of their components while lowering warranty returns.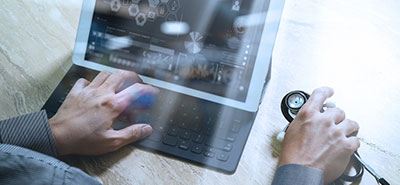 Applications include:
Glucose monitors
Holter monitors
Pacemakers
Other waterproof handheld electronics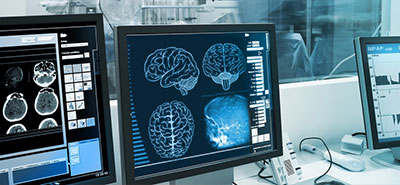 LTI Atlanta PTFE micro filter venting advantages:
High-performance PTFE protection
Condensation control and fast vapor transmission
Contaminate filtration. Block debris and particulates.
Heat dissipation. Protect vital circuitry from high temperatures.
Pressure equalization. Prevent gasket and seal failure.
High airflow. Increased breathability for reliable device protection.