Consumer Electronics
Today's consumers rely on and expect their personal and business electronics to work — regardless of the conditions they are subjected to. In some cases, the function of these devices can be a matter of life and death. Whether it is IP6X/9X water-intrusion requirements or just general splash protection, LTI Atlanta electronic micro filter solutions can provide reliable performance and protection for these devices.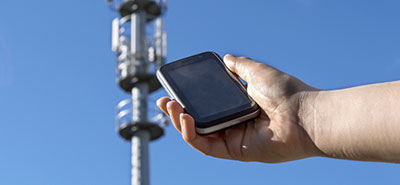 Typical consumer electronic applications include:
Cell phones
GPS devices
Digital cameras
Mobile scanners
Two-way radios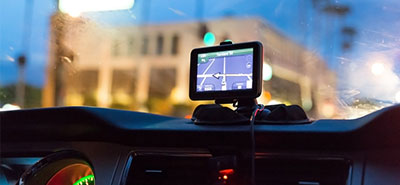 LTI Atlanta micro filter venting advantages:
High-performance PTFE protection
Condensation control and fast vapor transmission
Contaminate filtration. Block debris and particulates.
Heat dissipation. Protect vital circuitry from high temperatures.
Pressure equalization. Prevent gasket and seal failure.
High airflow. Increased breathability for reliable device protection.
All-Weather application. Designed to perform in harsh climates.